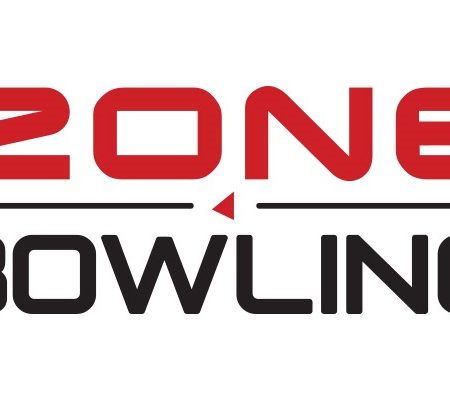 Our Zone Bowling activity will see children and staff travel by private bus to the previously named 'AMF' Bowling Noarlunga. Whilst at PAHS, the group will discuss and set group rules and how to stay safe, helping participants to develop their listening and communication skills. Once there, Participants will split into teams to bowl, during this time they will work on how to be a good sportsman, social and play skills, and how to take turns.
This activity can be combined with Science Afternoon to create a full day activity. If you would like to combine these groups, there is an additional charge of $22.41 in addition to the two group costs for care during this time. We ask that you please provide your child with a packed lunch to enjoy during this time.
NDIS Covered Cost: $81.04
Out of Pocket: $22.70
12:00pm – Participants are asked to arrive at PAHS promptly so staff can explain group rules and walk to the bus stop to catch the public bus by 12:05pm.
12:40pm – Participants will arrive at Noarlunga Centre and walk to Zone Bowling.
1:05pm –   Arrive at Zone Bowling and organize shoe hire.
1:15pm –   Participants will have 2 sessions of bowling.
3.00pm –  Participants will catch the public bus back to PAHS for a 4:00pm pickup.