Encouraging individuals to share their knowledge
We are offering a Pony group, in which participants will have the opportunity to gain skills in caring for ponies and other animals on our PAHS Farm. This group will provide opportunities to address a multitude of goals including: improving self-esteem and reducing anxiety; developing social skills, communication confidence, and facilitating overall language development.
The group program will cover: catching & leading a pony, horse theory, grooming & plaiting a pony, feeding a horse, meeting our other farm animals, obstacle courses & other group activities to develop social & communication skills.
We will also finish the course off with a 'gymkhana' in which participants will be given the opportunity to use their skills in a variety of activities. Parents are welcome to attend Our last session which will be a pony party. There we will play games such as bob for apples, an egg and spoon race (not easy with a pony slowing you down) and share party food.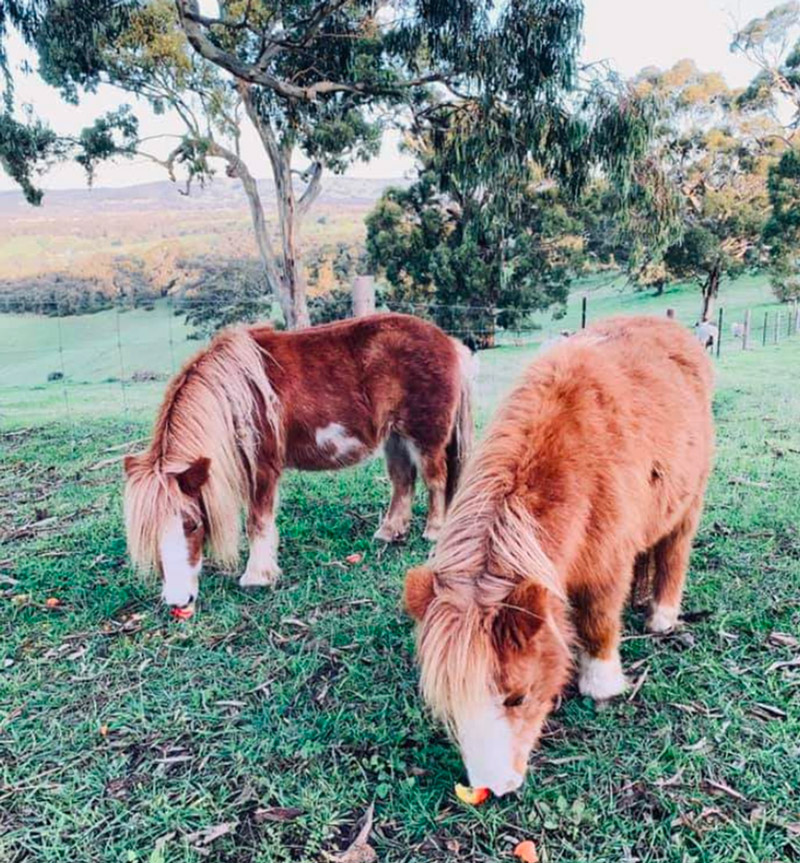 Ages
6 – 17yrs
When?
TBC
Where?
PAHS Farm
Cost?
$95.40
Prices correct as at July 2023, subject to change.