How can a Social Worker help?
Social Workers are trained to help you reach your potential
Social Workers are trained in a range of areas to assist individuals and their support networks to reach their potential. Our Social Workers work closely with people with a disability to build capacity, to improve their environments or personal situations. At PAHS we adopt a strength based, person centred approach, that builds on individuals unique and valued abilities. This means that NDIS Participants and their support networks are at the forefront of every step of the process.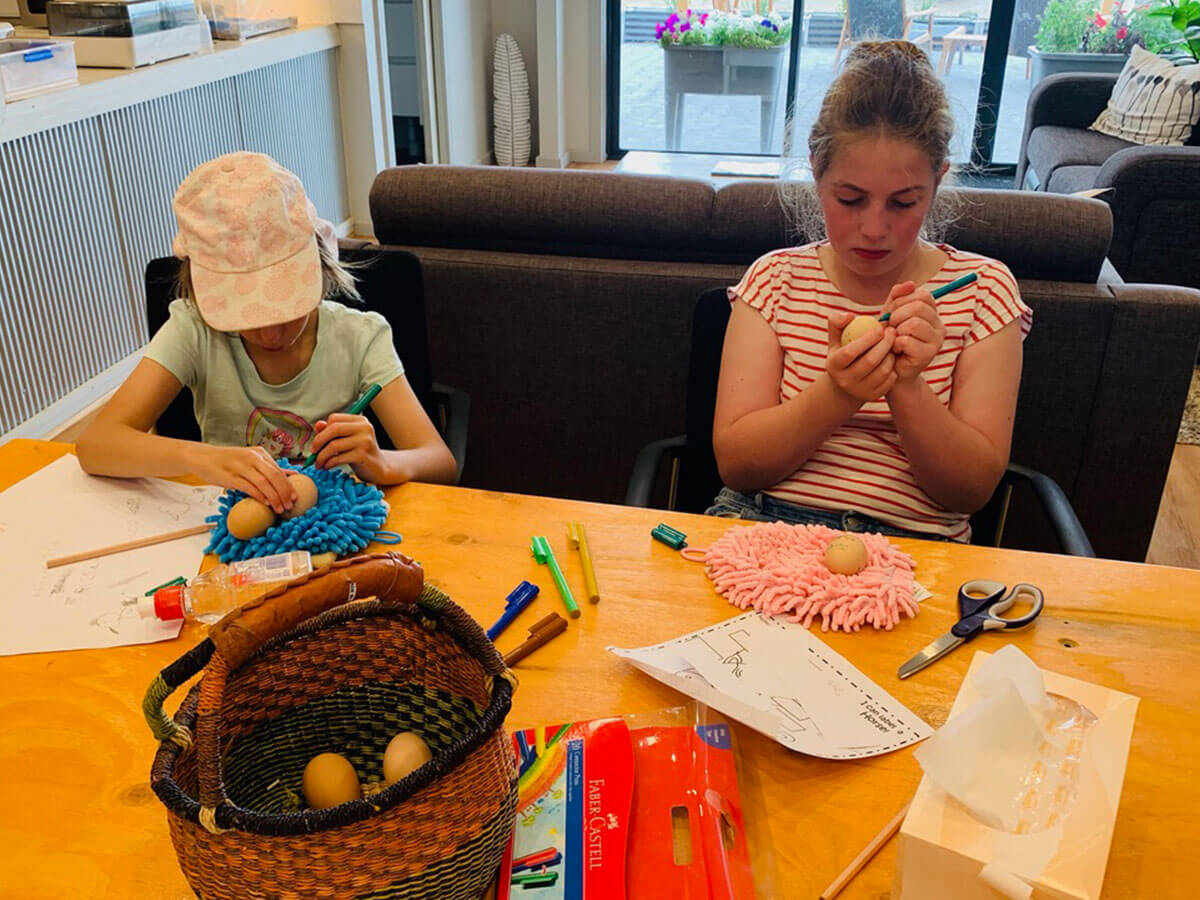 Some of the areas our team can assist with include:
Our social workers are skilled in a number of different areas and can offer the following services:
Art Therapy: Utilising a social work degree and skills as a professional artist one of our therapists offers individual and group art therapy sessions. Art therapy can support in many ways but one of the greatest benefits of art therapy is being able to give a healthy outlet for expressing and letting go of feelings and fears. Sometimes complex emotions such as sadness or anger cannot be expressed with words, art therapy can help provide the emotional release needed.
Social Skills development: A large part of what our social workers do, is work on social skills to contribute to positive social outcomes.
Counselling: Facilitating self-knowledge, emotional acceptance and growth and the optimal development of personal resources, one to one or in a group setting. To assist NDIS participants to work towards their personal goals and gain greater insight to their lives.
Self Esteem and Self Worth: Self-esteem and worth affects behaviours and thoughts, it changes how people feel about and value themselves. This impacts on a person's confidence which can influence if they experience success or failure. Often self-esteem doesn't come naturally for people with disabilities, it is something that must be fostered, developed, nurtured and grown.
Positive Behavioural Support: The use of methods and support to redesign a person's living environment to enhance quality of life and minimise behaviours of concern. PAHS Social Workers utilise an approach that involves developing a Positive Behavioural Support (PBS) plan based on assessment and goal setting, planning and developing the PBS Plan, implementation along with continuous monitoring, evaluation and adjustments.