Functional skills program
Each week participants will try a different art activity such as making a clay pot, firing, and painting the pot, making an art box, painting, sensory art, stitching, beading, frame making and lots more. At the end of the term the group will invite their family to an exhibition where their art will be displayed before taking it home.
Our Art Explorer Group can assist with a multitude of goals such as: Improving self-esteem and reducing anxiety; developing social skills, better social interaction and reducing feeling of social isolation.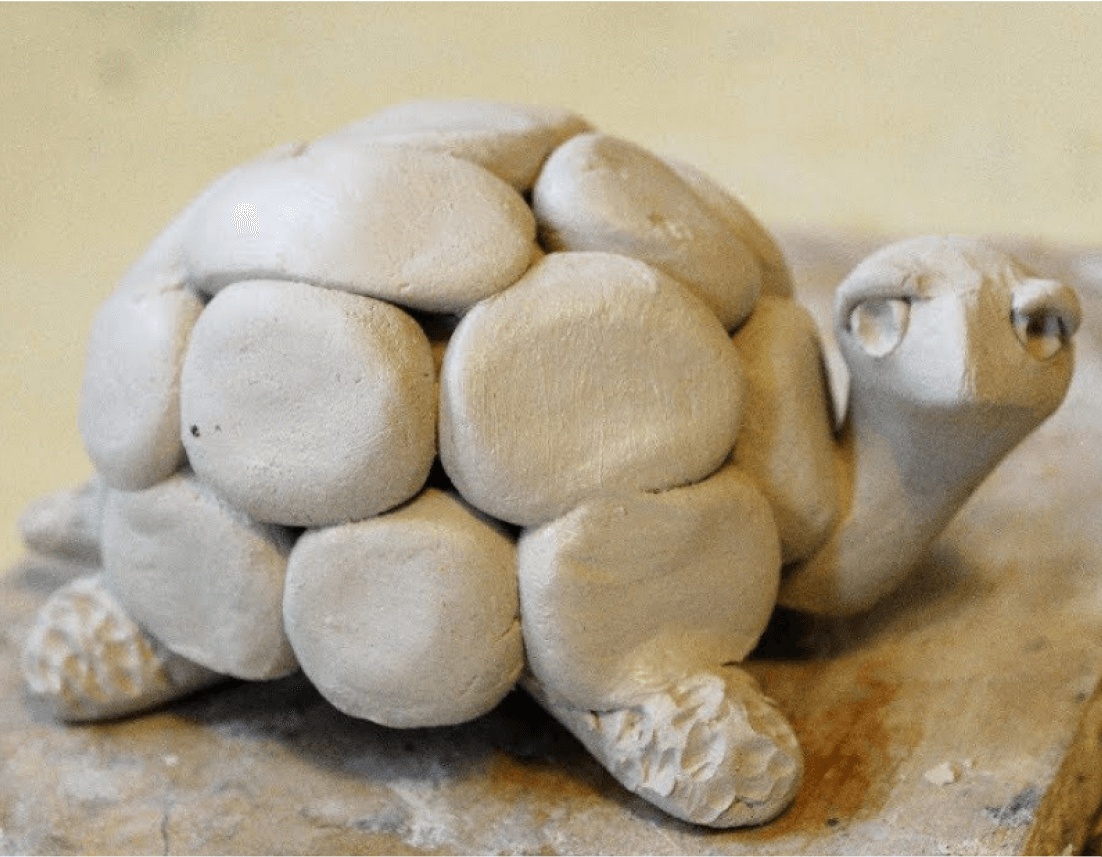 Ages
6-17yrs
When?
Thursdays 3:30pm to 5:00pm
Where?
PAHS House – Hackham
Cost?
$107.32
Prices correct as at July 2023, subject to change.