Explore the elements of food and nature
The Messy Food + Nature Play Group is a great way for kids to explore the elements of the food and nature world. Allowing a hands-on experience for all, this group is a fun opportunity to discover different textures, consistencies, sounds and scents for things found in our kitchen to things found in our own backyard.
Sessions will encourage and rely on full parental / guardian involvement, and things are set to get messy! Every 4 weeks will bring a new theme to stimulate the senses.
Utilising the surrounding environments of the PAHS House; participants will be able to be supported, learning a range experiences through structured activities, run by a certified Speech and Language Pathologist. This group is designed for children aged 2.5-6 years of age. It will allow children of all skill levels to join, enabling great opportunity for all to interact with new and unfamiliar people.
Note to parents: Things will get messy! Feel free to bring a clean change of clothing for your busy bee to use after our sessions are complete.
Goals for the Messy Food + Nature Play Group include:
For participants to trial new activities and be exposed to familiar and unfamiliar elements and environments
For participants to become familiar and comfortable with a range of different textures, scents and consistencies
For guardians of the participants to show full involvement within sessions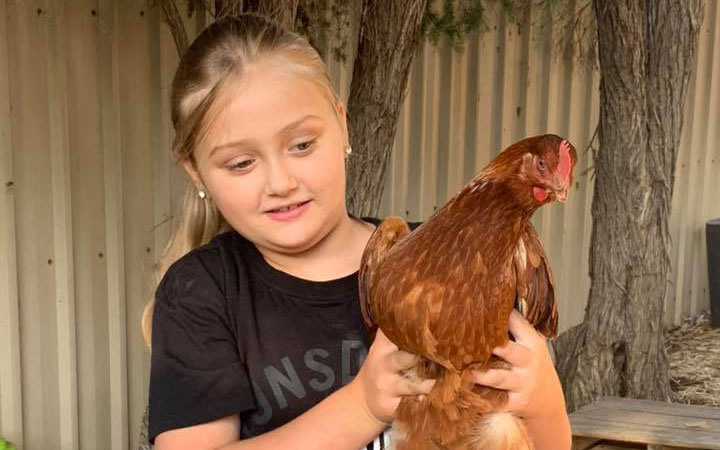 This group is designed for Children aged 2.5 to 6 years of age
When?
TBC
Where?
Pearson Allied Health Services – PAHS House
Cost?
$119.25 per session
Prices correct as at July 2023, subject to change.