Encouraging individuals to share their knowledge
We use different activities and games to facilitate team based interaction and individual assignments with a focus on developing and practicing social skills. To complete team based activities, participants must communicate openly and regularly with their team mates to ensure their creation or mission comes together.
Utilising the large outdoor and inside spaces at the PAHS House we have 3 different activities per week, these can include trying our obstacle course and different outside team games such as using the parachute and treasure hunts. Other game choices include playing Minecraft on the iPads, using the Switch or Virtual Reality system, board games, Lego, and other card games. Each week there will a mission that will require the group to work together to successfully complete. The last session will be a 'party based session'.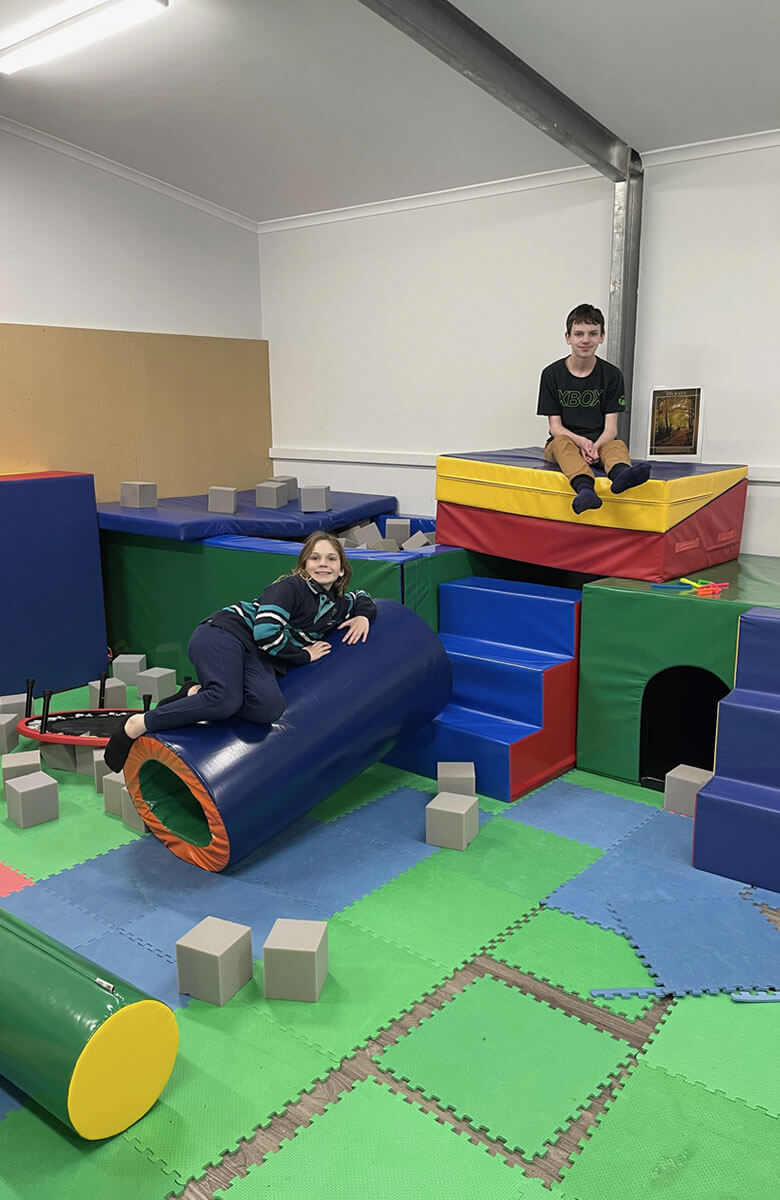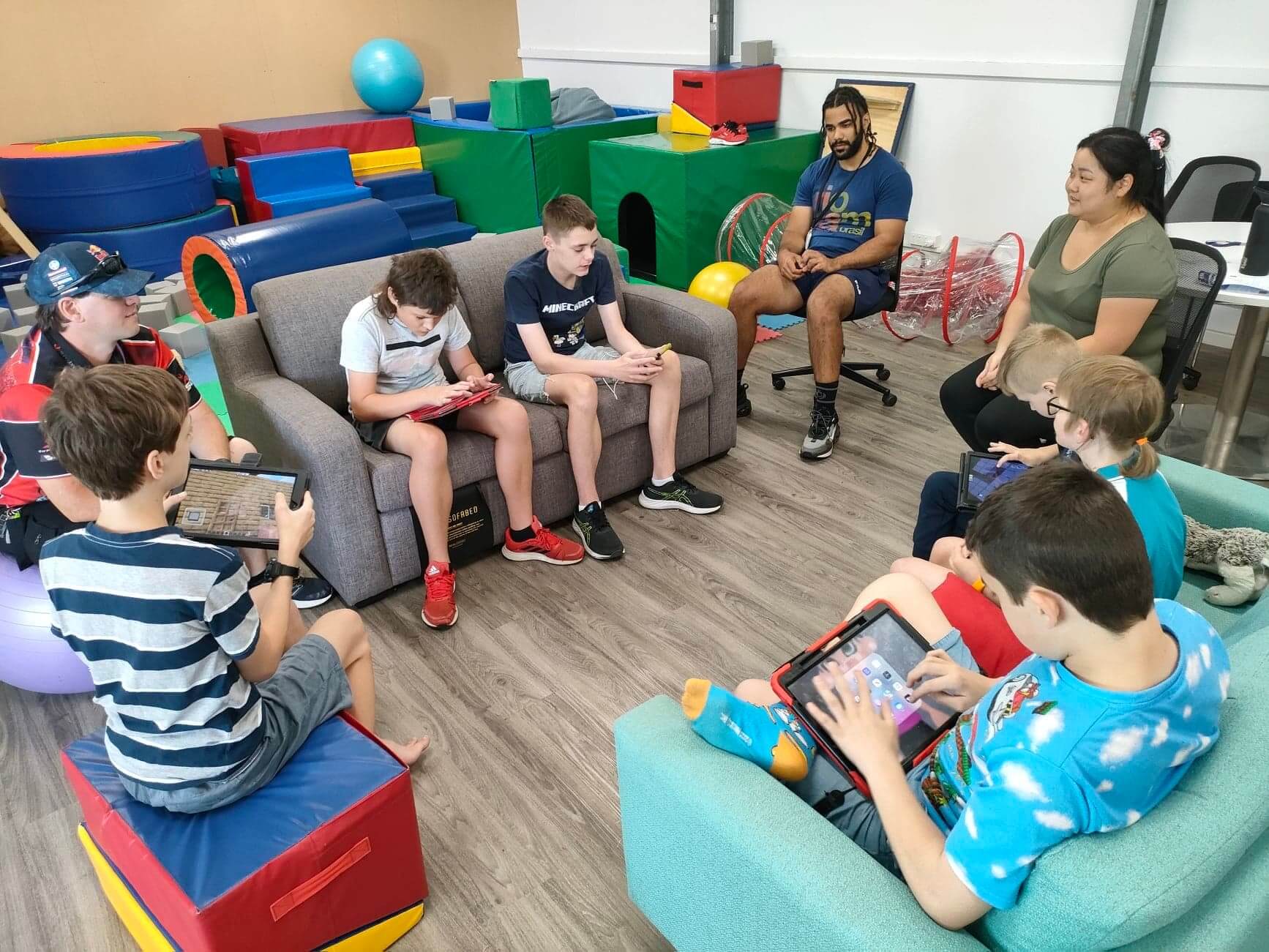 Ages
6 – 17yrs
When?
Fridays 4:00pm – 5:30pm
Where?
PAHS House – Hackham
Cost?
$95.40
Prices correct as at July 2023, subject to change.