Interested in our services?
In addition to our range of individual supports, we also offer a comprehensive range of group programs.
Support Coordination
To support you to access your NDIS plan and to work together to identify goals and book services.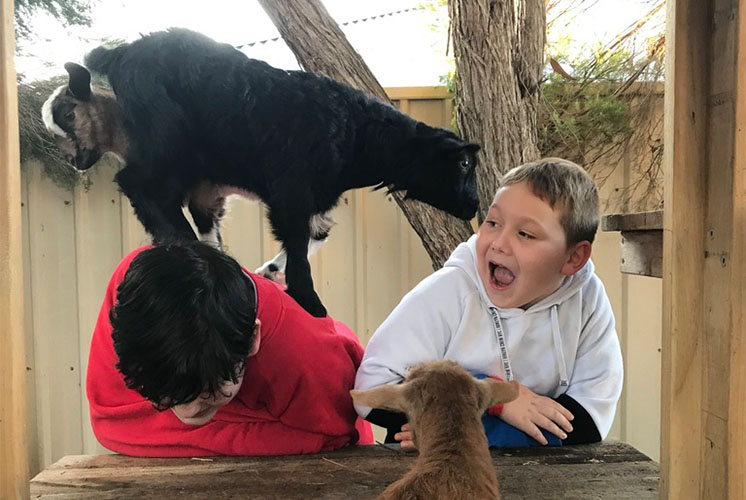 Support Workers and Mentoring
Supports to access the community, to complete daily tasks and personal care.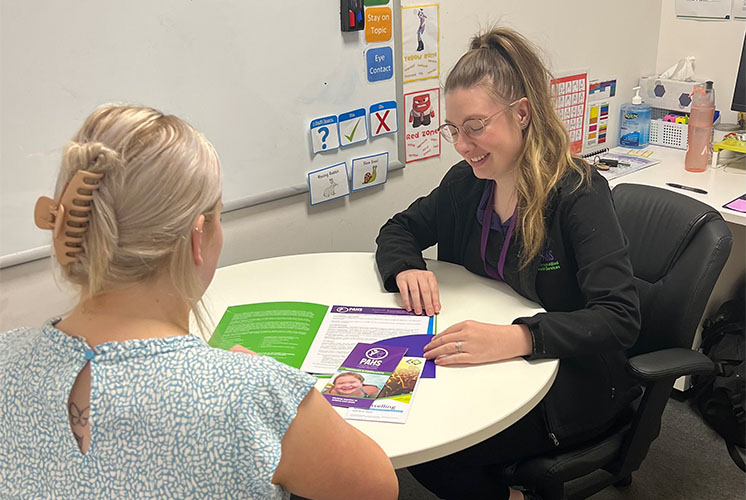 Speech Pathology
Supporting people with difficulties communicating, or eating and drinking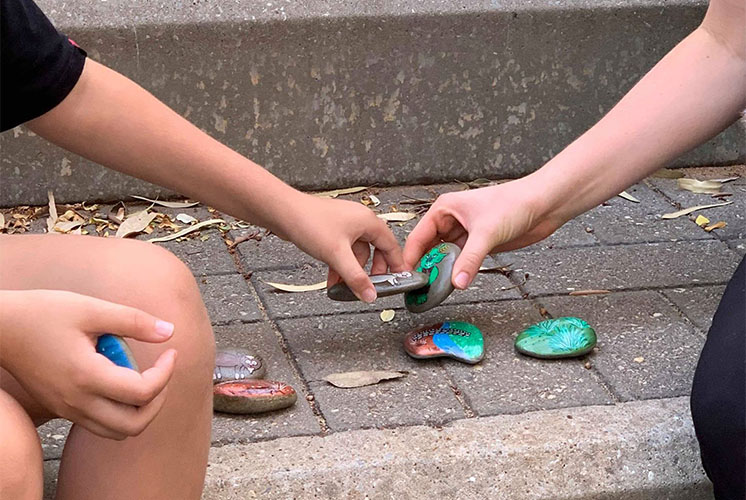 Social Work
Supporting people to make changes in their lives to improve their personal and social well-being.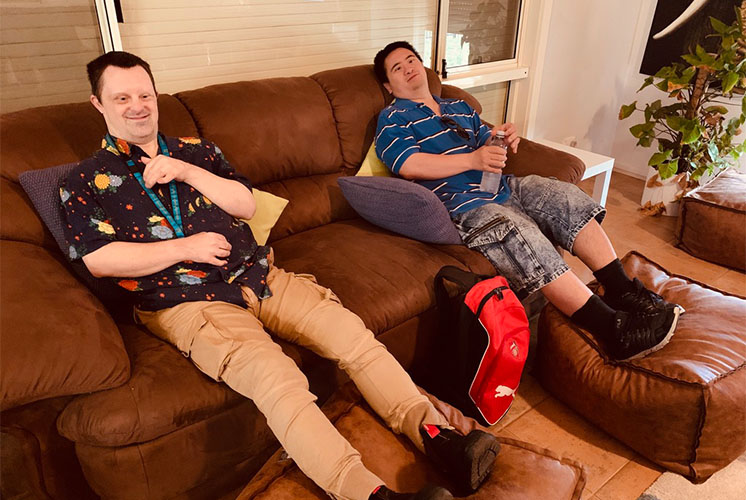 Developmental Education
Work holistically to address issues which may affect the function, independence and social inclusion of individuals with disability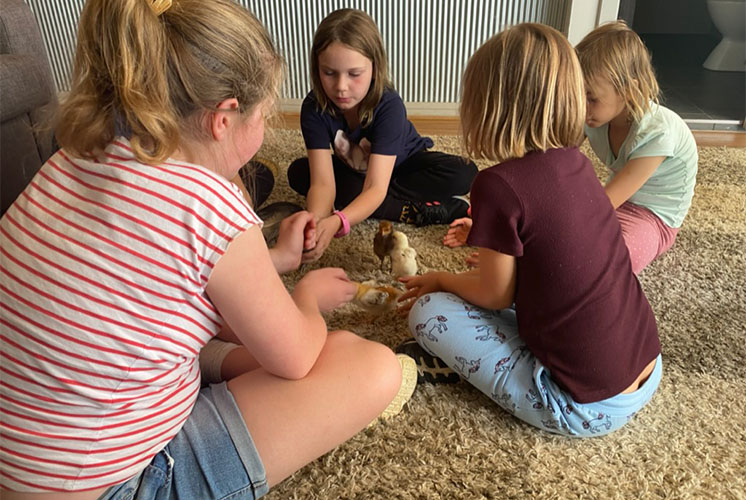 Groups
We offer a wide range of groups for both children and adults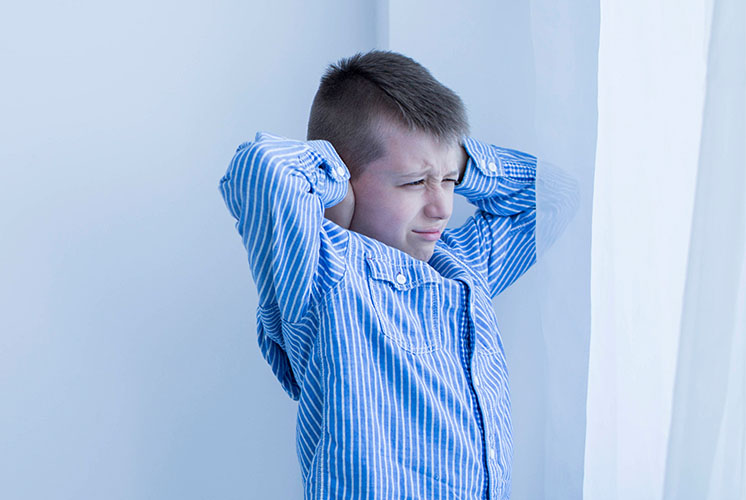 Behavioural support
Our team works with you to develop behaviour support plans and to manage problem behaviours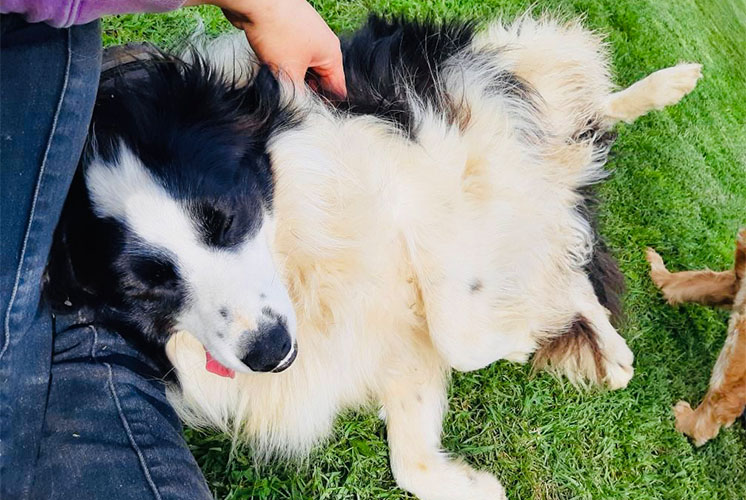 Animal Assistive Services
We offer a wide range of different animal based activities for those who respond and love animals
Therapeutic Horse Riding
Assists to improve physical strength, balance, coordination, social interactions and learning new skills.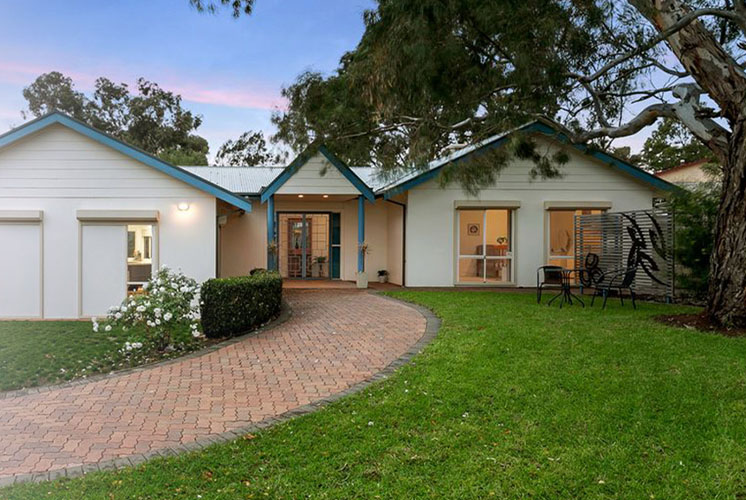 Short Term accommodation (Respite)
We offer a range of different accommodation options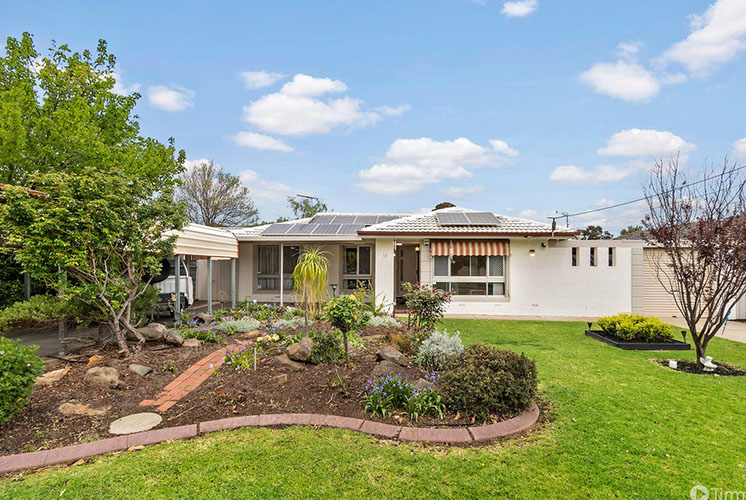 Supported Independent Living (SIL)
To empower people with disabilities to live independently while supported.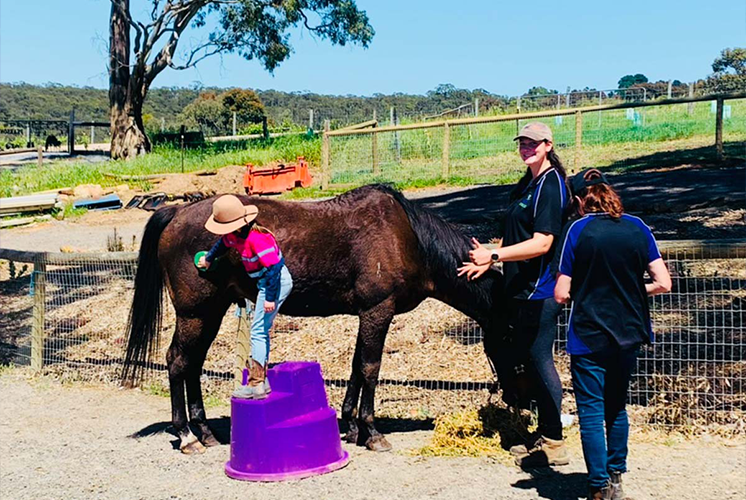 Pearson's Farm
Located in Clarendon about 10 minutes from Morphett Vale
Our extensive range of group programs include both groups in our clinics and out in the community. Each group has a primary focus on building functional skills that help individuals to develop the ability to live more independently and engage in their local community. We offer a range of programs for individuals with disabilities from preschool through adults.
Visit us in one of our clinics, or we can come to you!
Our head office is located in Morphett Vale. Or, request
an appointment via the form below:
Our mission is to provide quality allied health services in Southern Adelaide, that exceed participants expectations, utilising a holistic client centered approach while meeting all legislative and regulatory requirements.
Understanding all things NDIS, including:

Pre-planning for the NDIS
Unlocking the potential in your NDIS plan
Preparing you for the NDIS review process

Building capacity:

Help you to reach your vision for the future
Provide therapists to meet your needs and achieve your goals
Provide mentors and support workers to support generalisation of skills in the community

Providing Behavioural Support:

For both children and adults
Collaborating with all
Interacting with the client
Providing a positive behavioural support Plan
Providing on going supports as required
Mission, Vision and Values
Our Vision is for PAHS to be a leading advocate for people with disabilities, to focus on 'ability, not disability' and to work together, within our local community in whatever way is required. Our core underpinning values are:
Inclusive
Accessible, welcoming and flexible.
Collaborative
Supporting, empowering and connecting.
Respectful
Listening, learning and responding.
Integrity
Open, honest, and accountable.
Quality
Professional, reliable and transparent.