Encouraging individuals to share their knowledge
This group is not your average gardening group and will cover a range of different topics, including:
Attracting pollinators
Growing a knowing nose – sensory gardens
Art in the garden
Insect safari
Lettuce us be healthy
Eating a rainbow
Worms, worms and worms
This group is suitable for children that need support with sensory development; encouraging healthy eating; developing social skills; hand eye coordination; building physical strength or just children
who enjoy being outside and gardening.
This group is fully covered by the NDIS, and mainly held outdoors, so great for social distancing.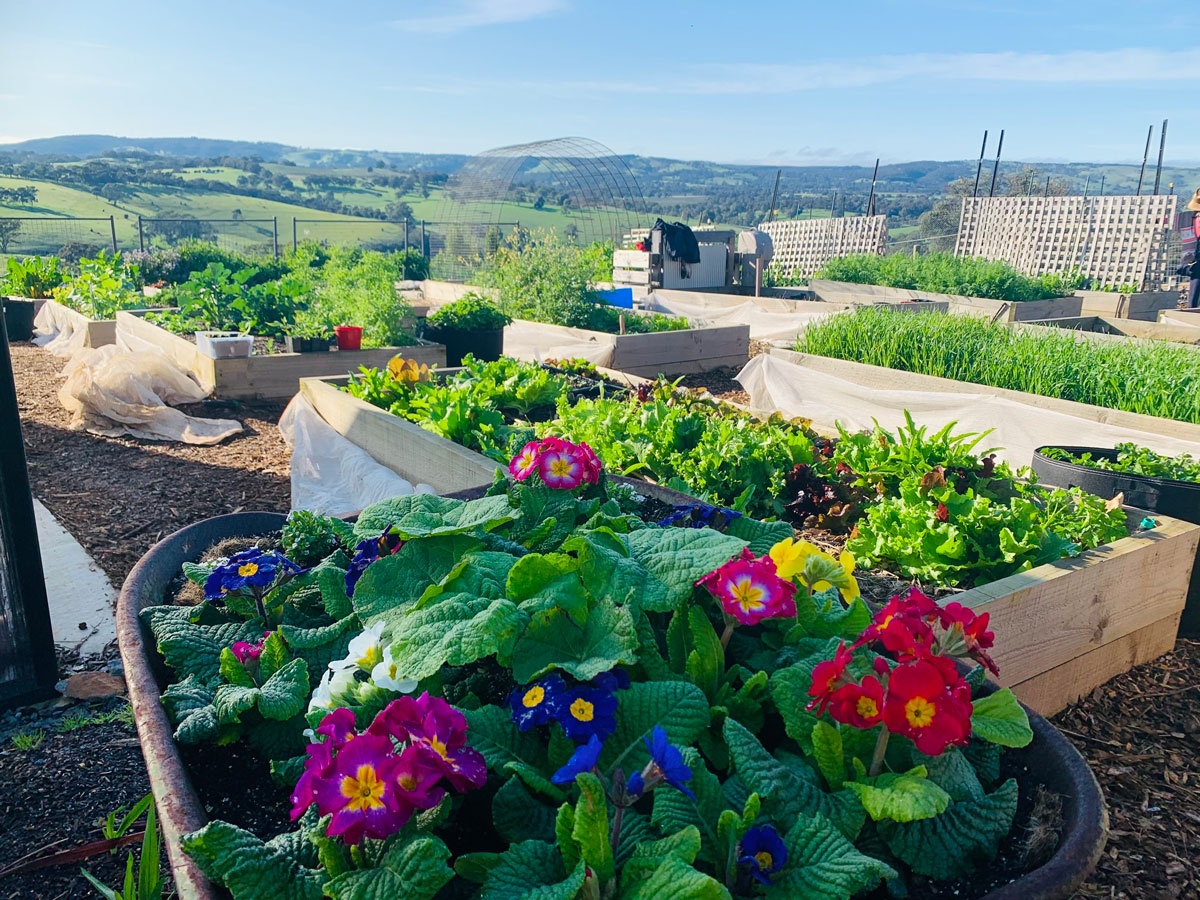 Ages
6 – 17yrs
When?
Friday's 4:00pm – 5:30pm
Where?
PAHS Farm
Cost?
$95.40
Prices correct as at July 2023, subject to change.