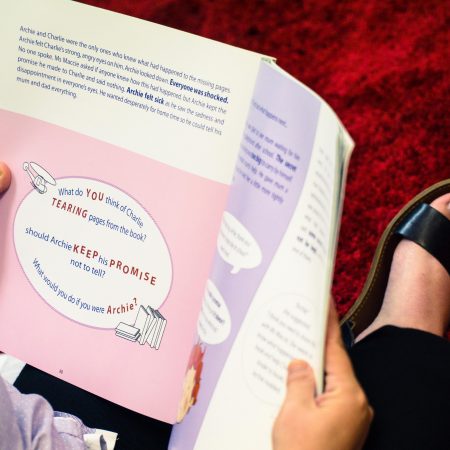 What's the Buzz? is an engaging and interactive program that is delivered through direct teaching, role-play, quizzes and fun in an encouraging group.  What's the Buzz? aims to teach children a range of skills including:
Understand their feelings and emotions
Dealing with worry and anxiety
How to respond to rejection and bullying
Strategies to use positive thinking and emotional regulation to handle challenging situations
Who can participate?
What's the Buzz? is suitable for all children, especially those who struggle to understand the complexities of social situations and norms.  The program has been proven to be successful in empowering children with higher functioning Autism Spectrum Disorder, learning difficulties, anxiety, shyness and social phobias.
Early Learners Program: The Early Learners group is for 5 to 8 year olds.
Primary Program: The Primary group is for 8 to 15 year olds.
Where?
Pearson Allied Health Services – Morphett Vale Clinic
Unit 1, 118 Main South Road, Morphett Vale
Cost?
$87.78 per session – 16 week program is a total cost of $1,404.48
Next Program
The next round of What's the Buzz? programs is expected to start Term 3, 2018.