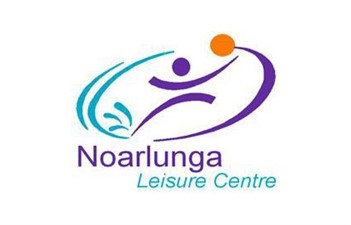 Our Swimming at Noarlunga Leisure Centre morning will see staff and participants travel to Noarlunga Leisure Centre by public bus from the PAHS Morphett Vale office. Before the bus ride, we discuss how to catch the bus, group norms and how to stay safe. Once we arrive, participants will change into their bathers in the change rooms provided before entering the water. During the morning, participants will have an opportunity for some free swim times as well as structured activities facilitated by PAHS staff. These activities will encourage communication and social skills, and gross motor movement. Participants will be encouraged to take a small break during the morning to have a drink and a snack, either brought from home or snacks can be purchased from the onsite café. Participants will then change into dry clothes and catch a public bus back to the PAHS office.
Please note, for participants who cannot swim unassisted or require assistance to get changed, we may require the participant has a 1:1 mentor for the activity at an additional cost. We ask that participants bring a backpack for the day, with a change of dry clothes, a towel and a plastic bag to put their wet clothes in.
This activity can be combined with Music Afternoon in the afternoon to create a full day activity. If you would like to combine these groups, there is an additional charge of $19.83 in addition to the two group costs for care during this time. We ask that you please provide your child with a packed lunch to enjoy during this time.
NDIS Covered Cost:
Out of Pocket Costs:
9:00am – Participants are asked to arrive at PAHS promptly so staff can explain group procedures and walk to the bus stop to catch a public bus.
9:10am – Participants will catch the public bus to Noarlunga Centre Interchange.
9:35am – Participants arrive at Noarlunga Centre Interchange and walk as a group to Noarlunga Leisure Centre.
10.00am – Swimming!
12:15pm – Participants get changed and head back to Noarlunga Centre Interchange.
12.43pm – Catch bus back to PAHS as group.
1:00pm – Participants will meet caregivers back at PAHS for a pickup.