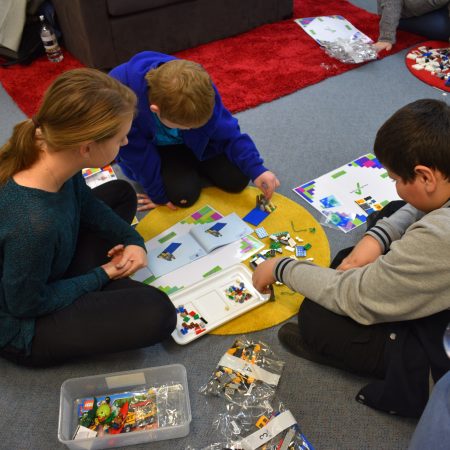 Social Imagination helps to build the foundation social skills for children to integrate and excel at school and in social situations. During the group, we will be working on introducing and developing skills around: building and maintaining friendships, working as part of a group, listening to and respecting others, and problem solving skills. Social Imagination will include structured learning activities, team building and problem solving activities.
This is a technology free group, so we ask that parents do not send children along with devices unless they are needed for communication.
NDIS Covered Cost:
Out of Pocket Costs:
9:00am – Participants arrive at the PAHS Morphett Vale office.
9:05am – Participants will engage in activities similar to those at school, such as group book activities, arts and crafts, games and music, intergrading language and early phonological awareness and literacy.
12:00pm – Pickup.