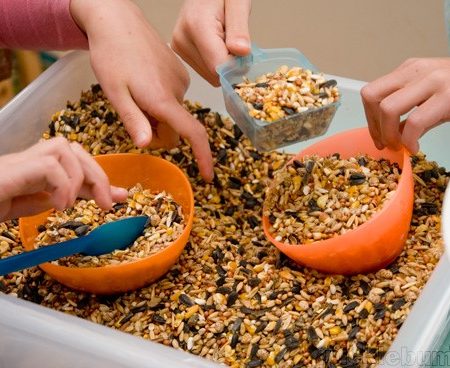 Our Sensory Play group will take participants on a sensory exploration adventure, feeling slimes and snow, pebbles and rice and other sensory objects. We will be using our bash and crash spaces and body socks to explore our sensory experiences and expose ourselves to new experiences. This group has been designed to develop sensory regulation skills and is facilitated by our Occupational Therapists.
 NDIS Covered Cost:
Out of Pocket Costs:
9:00am – Participants arrive at PAHS Morphett Vale office.
9:05am – Sensory play.
11:00am – Pickup.