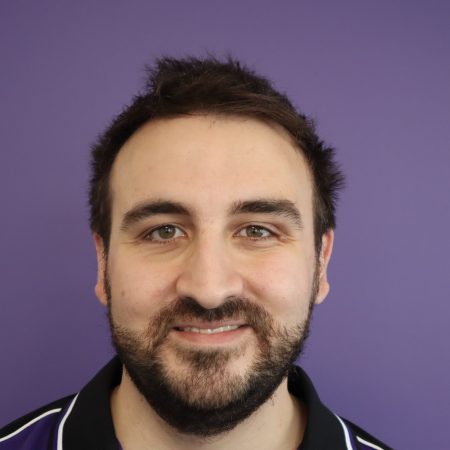 Samuel has always had a passion for working with people with disabilities and child related work.
He has previously worked as an SSO at a primary school specialising in curriculum support and one on one in both mainstream and special needs settings.
He has also worked in retail, for the Salvation Army and in hospitality. He enjoys outdoor activities with his wife and kids, video games and movies.
Samuel has a Certificate IV in Youth Work and a DSCI child related clearance