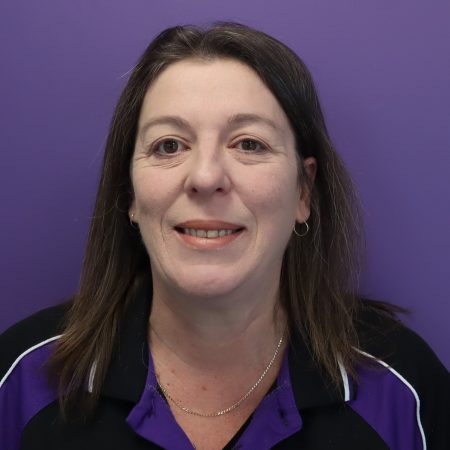 Experience and background:
Sam joined the PAHS team in December 2016, with over 20years working in the domestic/hospitality industry, also raising 2 (now adult) children.
Sam is passionate about supporting both adults and children towards living their best lives and achieving their goals.
Interests and hobbies:
Interests include, firstly spending time with family (including pets!)
Loves animals.
Also enjoys listening to music and attending live concerts. Gardening, cooking and arts and crafts.
Qualifications:
DCSI Child related employment screening.
National Police Clearance.
MAPA training.