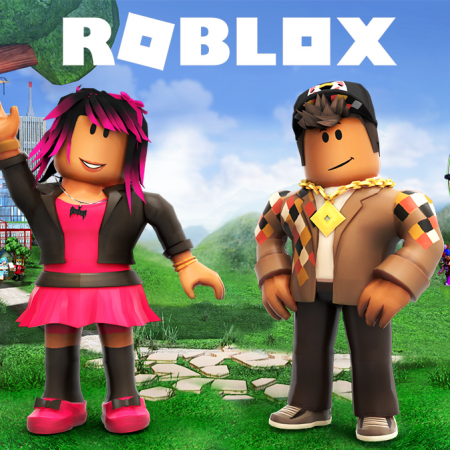 Our new ROBLOX group is an exciting new group that will see participants engaging in team based activities in the virtual Roblox world. Using PAHS iPad's, participants will engage in a range of activities designed to develop their social and communication skills, fine motor and problem solving skills.
This is the first time we are facilitating this group, so we encourage families to provide feedback following this group to help us decide whether to facilitate it as a term program in term 3.
NDIS Covered Cost:
Out of Pocket Costs:
2:00pm – Participants arrive at the PAHS Morphett Vale office.
2:05pm – Staff will explain all rules, as participants work with their team mates to complete tasks.
4:00pm – Caregiver pickup.