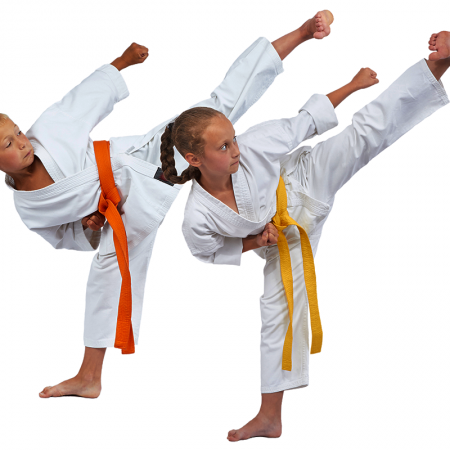 PAHS Martial Arts has been designed for young people with disabilities who may have disengaged from other, more traditional therapies, and struggle with bullying, social skills, emotional regulation and awareness, and gross motor skills. Jointly facilitated by PAHS therapists and Shane Neville, a 4th degree Black Belt in Zen Do Kai and Krav Maga.
This program will focus on teaching the skills to read the environment and either avoid conflict situations or to defuse any potential threats, in addition to teaching self-defence strategies, discipline and self-control, and self-confidence and self-regulation. Through martial arts activity, you will improve your hand-eye coordination; speed, agility and balance; gross motor skills and strength.
This group provides a safe place for young people to learn resilience skills, and focuses on developing their confidence and strategies to diffuse a potential threat and not just kicks and punches.
Please note, these are intensive sessions during the school holidays, prior to our term program starting in term 3.
NDIS Covered Cost:
Action Quest 8 – 13 years olds:
Week 1 – Thursday July 12th 10:30am – 12:00pm
Week 2 – Thursday July 19th 10:30am – 12:00pm
Versatile Teens 14 – 18 year olds:
Week 1 – Thursday July 12th 1:00pm – 2:30pm
Week 2 – Thursday July 19th 1:00pm – 2:30pm
Location:
Versatile Fitness – Kiva Dojo
Shop 2, 21 Lindisfarne Road, Hackham