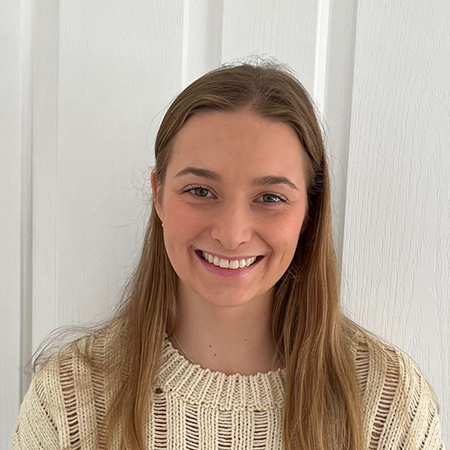 Is currently an Occupational Therapy Masters student, she has completed an undergraduate degree, the Batchelor of Health Science at Flinders University. Olivia has also supported children with disabilities as an OSHC educator. She enjoys coaching junior and adult aerial silks classes
Olivia love anything sports and fitness related, growing up doing gymnastics and now performing as an aerial artist. She enjoys being outdoors, especially at the beach and walking her dog. She also enjoy baking, craft activities, watching movies and camping with family and friends.
Qualifications:
Currently completing an Occupational Therapy degree at Flinders University (fourth year student).