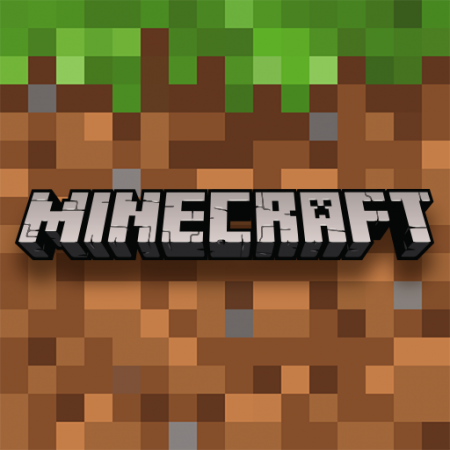 Minecraft uses the virtual Minecraft world to facilitate team based activities and individual assignments with a focus on developing and practicing social skills. This group encourages individuals to share their knowledge, skills and ideas in Minecraft with each other, reinforcing concepts of mutual respect for others. Individuals are supplied with individual iPad's linked through an internal server, so even when working individually, participants need to communicate to explain their creations.
Please note, our offices are closed on the morning of Wednesday the 10th of October for a full staff training morning. Unfortunately, because of this we will not be running a morning program on this day.
NDIS Covered Cost:
Out of Pocket Costs:
2:00pm – Participants arrive at PAHS Morphett Vale office.
2:05pm – Staff will explain all the rules, as participants work with their team mates to complete tasks.
4:00pm – Pickup