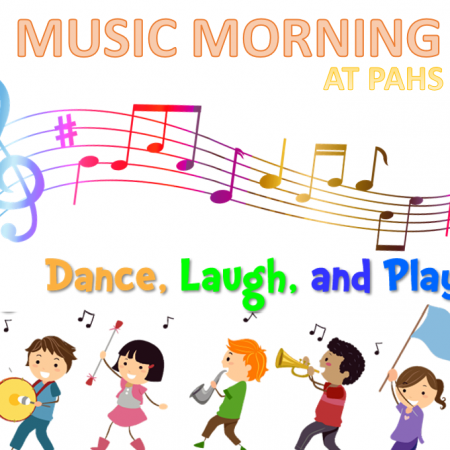 As part of our Music Morning, we will be creating and decorating our own musical instruments to take home and using them and the PAHS instruments to create our own music. This group has been designed to help children develop their fine motor, coordination, listening and gross motor skills through the creation of instruments and music and through dance. Our Music Morning has been developed for 9 to 16 year olds and will challenge them to create more elaborate instruments, music and dance routines.
This activity can be combined with Junior Roblox to create a full day activity. If you would like to combine these groups, there is an additional charge of $22.41 in addition to the two group costs for care during this time. We ask that you please provide your child with a packed lunch to enjoy during this time.

NDIS Covered Cost:
Out of Pocket Costs:
10:00am – Participants arrive at PAHS Morphett Vale office.
10:05am – Participants will have the opportunity to play, make and groove out to some music.
12:00pm – Pickup.