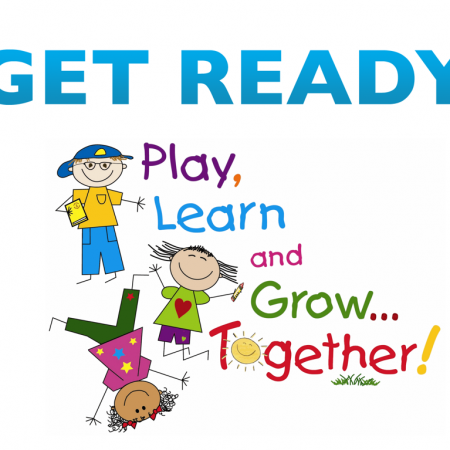 Our Get Ready! school readiness group focuses on developing skills to support children in their transition to kindergarten or to school. Activities similar to those at kindergarten and school will be facilitated, giving an opportunity to practice these skills and work on integrating language, early phonological awareness and literacy with activities such as arts and crafts, music and games, and group book activities. Get Ready! focuses on developing receptive and expressive language skills, attention and memory, and social skills and is suitable for children 3 to 6 years of age.
We ask that all children attending bring a healthy snack and drink of water for fruit time.
Please note, our offices are closed on the morning of Wednesday the 10th of October for a full staff training morning. Unfortunately, because of this we will not be running a morning program on this day.
NDIS Covered Cost:
Out of Pocket Costs:
1:00pm – Participants arrive at the PAHS Morphett Vale office.
1:05pm – Participants will engage in activities similar to those at school, such as group book activities, arts and crafts, games and music, intergrading language and early phonological awareness and literacy.
4:00pm – Pickup