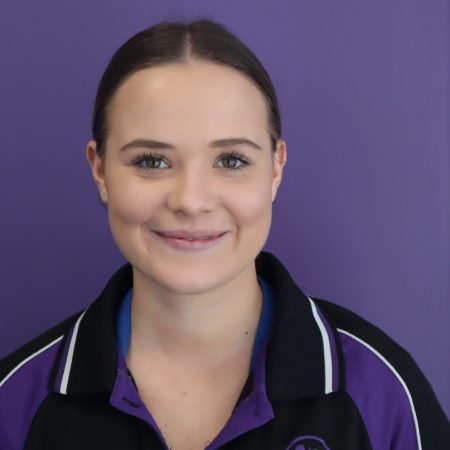 Currently a Preventive Medicine Technician in the Australian Defence Force, also a Full -Time University student studying a Bachelor of Nursing. With a goal to also complete a degree in Paramedicine. Georgia has previously worked with children as a Dance and Gymnastics instructor, as well as a Netball Coach.
Georgia enjoys hiking, paddle boarding, snorkelling, travelling, dogs, movies, camping, seeing Friends, animals, swimming, netball, gymnastics, quad Bike Riding, arts and crafts and cooking
Qualifications:
Previous experience as a Dance, Netball and Gymnastics Instructor. Also currently hold First Aid Qualifications.