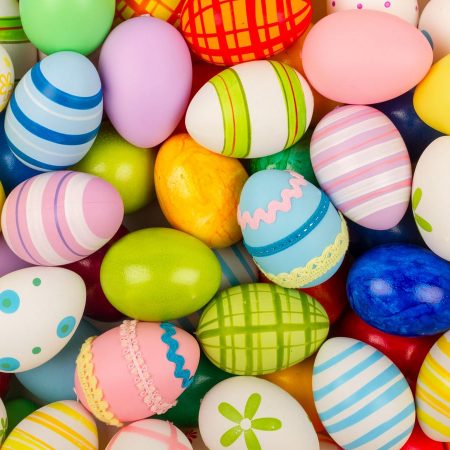 Our Easter Food Decorating group encourages children to develop their fine motor and visual perception skills through fruit and biscuit decoration. Before beginning decorating, we will discuss how to safely use the equipment, safe and hygienic food handling and the group rules. Participants will then have the opportunity to begin their decorations. Once the decorating is finished, we will then discuss our decorations as a group, encouraging social and communication skills development.
We encourage families to provide a small container so that participants can take their decorated treats home with them. Please note, as this group includes food preparation and consumption, it is imperative that you notify us of any food allergies.
This activity can be combined with Wallis Cinemas to create a full day activity. If you would like to combine these groups, there is an additional charge of $20.26 in addition to the two group costs for care during this time. We ask that you please provide your child with a packed lunch to enjoy during this time.
NDIS Covered Cost:
Out of Pocket Costs:
2:00pm – Participants arrive at PAHS Morphett Vale Office, where they will then head into our conference room.
2:05pm – Group staff will run through rules for the session before they commence decorating!
4:00pm – Pickup.