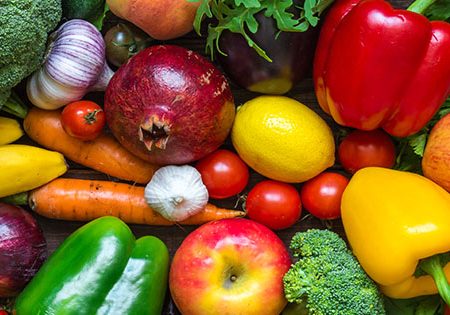 Cooking Goals focuses on developing the functional life skills of individuals through teaching them the principles of meal preparation, organisational skills and time management. Through working in small groups, individuals are encouraged and supported to further develop their social and communication skills.
Working in small groups, participants will follow step by step instructions throughout the preparation process, from chopping to cooking and finally serving their meals. Cooking Goals encourages participants to experience the joy of cooking and the different sensory experiences and share this experience with their peers and families.
At the end of the program, participants will be given a recipe book with step by step pictures of each meal they made during the program.
Facilitated by our Therapy and Mentor teams, Cooking Goals can be funded by a National Disability Insurance Scheme plan.
NDIS COST: $99.90
Tuesdays, Ages 6 – 17 years
4:00pm – 6:00pm
Tuesday February 2nd – Tuesday April 6th
PAHS House, 11 O'Halloran Lane, Hackham.