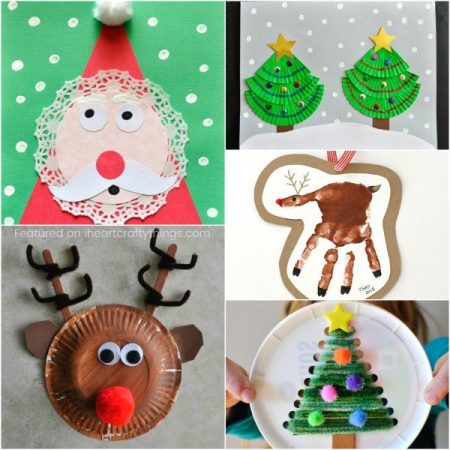 During our Christmas Arts and Crafts, we will be painting and decorating different Christmas decorations and creating small Christmas ornaments. Once we will have access to a range of crafts for these activities, with both encouraging communication and social skills, in addition to fine motor skills.
This activity can be combined with Science Morning to create a full day activity. If you would like to combine these groups, there is an additional charge of $22.41 in addition to the two group costs for care during this time. We ask that you please provide your child with a packed lunch to enjoy during this time.
NDIS Covered Cost: $44.82
Out of Pocket: $5.00
1:00pm – Participants arrive at PAHS Morphett Vale Office, where they will then head into our conference room.
1:05pm – Group staff will run through rules for the session before they commence decorating!
3:00pm – Pickup.