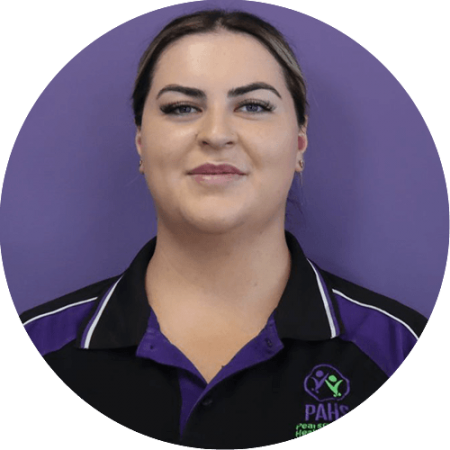 Bridget, grew up on kangaroo Island and moved to Adelaide in 2020, where she started her first role as a support worker. She has been working as disability mentor/support worker for 3 years now and thinks she couldn't have picked a better job.
Her interests include arts such as painting and drawing, she also love the gym and anything outdoors.
Qualifications
Currently completing the last stage of diploma of nursing.