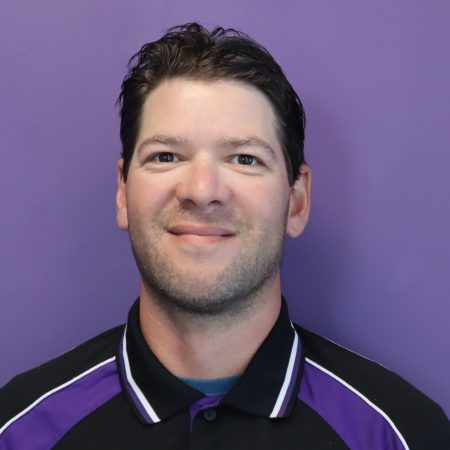 Benny has worked as a cleaner, worked i in the mines as an underground diamond drillers offsider, worked with molten metal, worked at a pet food factory making dog rolls, worked as a labourer for insurance repairs, and recently as a farm hand and now mentoring.
Benny likes working with his hands and making things. He also enjoys BMX riding, going for drives, walks, and  playing PlayStation.
Qualifications
Cert I and II in Building and Construction.
Cert I in Furniture Upholstery and Motor Trimming.