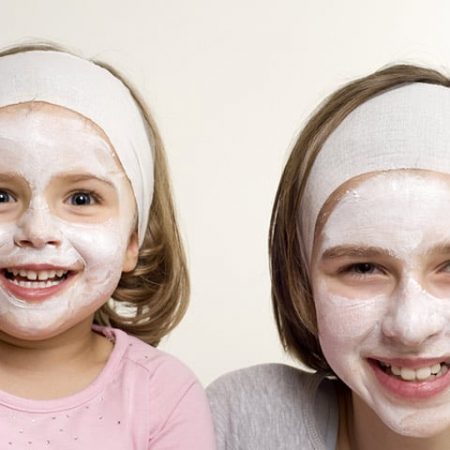 Our Beauty Afternoon will give participants the opportunity to create their own beauty products! Participants will learn to create their own nautral face masks, lip balms, scents and more!
This activity can be combined with Megazone to create a full day activity. If you would like to combine these groups, there is an additional charge of $22.41 in addition to the two group costs for care during this time. We ask that you please provide your child with a packed lunch to enjoy during this time.
NDIS Covered Cost: $45.58
Out of pocket costs: $10.00
Tuesday October 1st, 2019
10:00am – Participants arrive at PAHS Morphett Vale.
10:05am – Staff will run through rules for the session.
12:00pm – Pick-up.