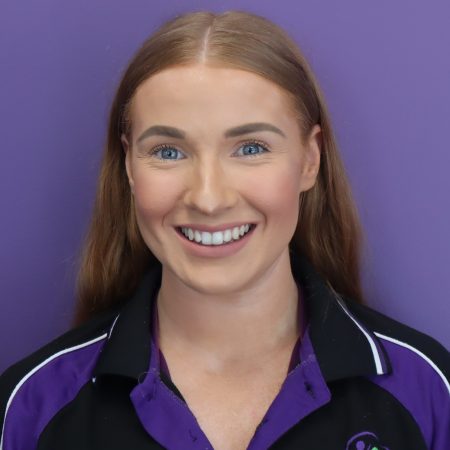 Ashleigh is currently studying Nursing at Flinders University. Through her nursing, Ashleigh has completed placements where she has looked after people of all ages, backgrounds and disabilities.
Ashleigh thoroughly enjoys helping people with disabilities be able to do daily activities that some people take for granted. Ashleigh has also completed work experience at a childcare center, where she was able to set up different activities for children and help them achieve their goals.
Ashley enjoys exercising, playing netball, shopping, going outside to do activities, helping people achieve their daily goals and spending quality time with family and friends.
Qualifications:
South Australian Manual Handling
South Australian Basic Life Support (Including CPR) Certificate