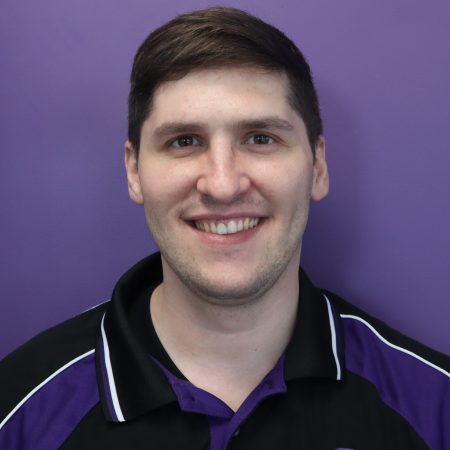 Angus is currently studying a Speech Pathology degree at Flinders University and will be finishing at the end of 2022. He has over 10-years' experience in the customer service industry, ranging from housekeeping services in aged care to sales experience in the real estate and telecommunications industries.
Angus is passionate about singing, acting and theatre. He enjoys spending time with my family and friends, playing video and board games, learning about history and different cultures, meditating, cooking, hiking, gardening and cats.
Qualifications
Mental Health First Aid Certificate
First Aid Certificate.