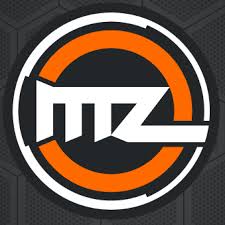 Participants will meet at Mega Zone Noarlunga for an afternoon of fun! Participants will have 2 hours using their gross motor skills with unlimited laser tag missions, bumper cars and retro video games! Participants will be encouraged to develop their social and communication skills with the other children at the premises.
This activity can be combined with Wallis Cinemas to create a full day activity. If you would like to combine these groups, there is an additional charge of $23.48 in addition to the two group costs for care during this time. We ask that you please provide your child with a packed lunch to enjoy during this time.
NDIS Covered Cost:  $46.96
Out of Pocket: $35.00
Tuesday January 7th, 2.00pm – 4.00pm (MegaZone Noarlunga, 12-18 David Witton Drive, Noarlunga)
2:00pm – Participants meet at Megazone, Noarlunga.
2:05pm – Participants will enjoy 2 hours of unlimited Laser Skirmish, Arcade games and Dodgem cars *Must be a minimum of 130cm height. *
4:00pm – Pickup from Megazone Noarlunga.