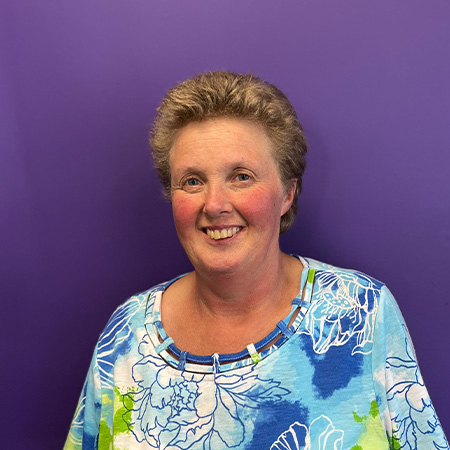 Linda cared for her elderly mother for several years as she slowly lost mobility and capability to do things. Linda has also worked as a home support worker to the elderly and have since shifted to the disability sector. She enjoys being able to help people – try and improve their situation or just provide companionship and support
Linda loves dairy goats – they have been her passion for most of her life.
Linda love all animals – she has 3 cats, chooks, no dog at present but I enjoy patting them also.
Qualifications:
Linda has a Certificate 3 in individual support.