Insights from a Mentor – Arron Billing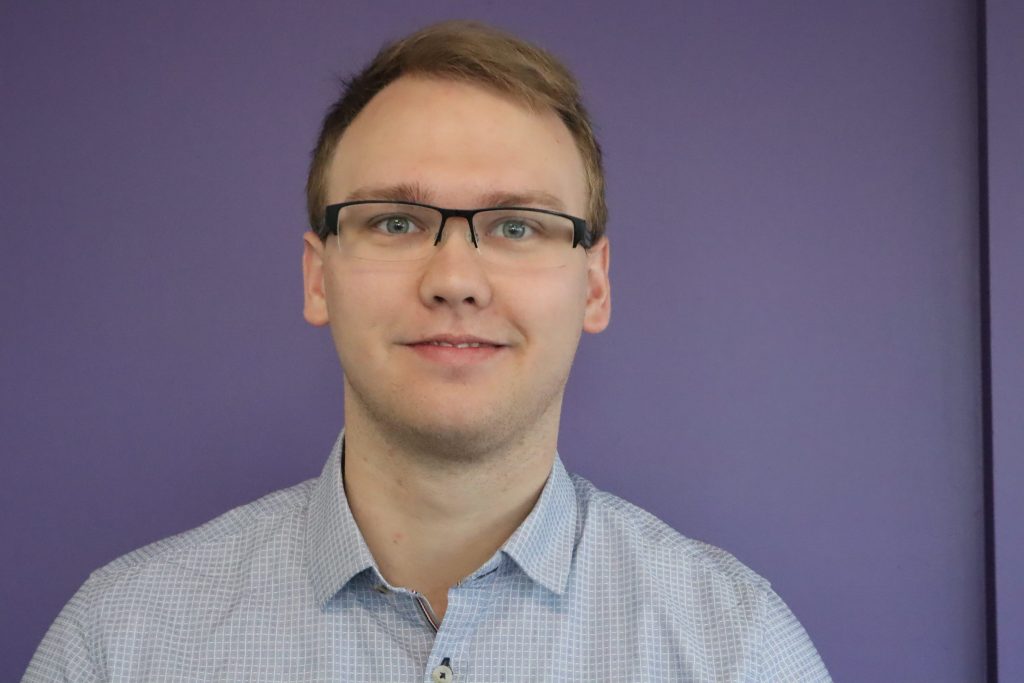 Hello everyone, my name is Arron, and I am in the last semester of a Bachelor of Disability and Developmental Education at Flinders University. This means that I will be a qualified Developmental Educator when I finish. Over my years of study, placement and working as a mentor with PAHS, I have learnt about the significance of behavioural work in the current environment of the NDIS.
I am excited after doing my placement with PAHS and being a mentor for over 3 years  I am now transitioning to the behaviour team at PAHS. Working on the behaviour team is a great opportunity and a wonderful privilege to be able to work with people and their families and caregivers to help them meet their NDIS goals.
I often have people say that I'm a special type of person when I tell them my career choice, and I guess there must be some truth to that. I love being given the opportunity to help people and to see the impact that our interventions make.
I recognise the importance of the work that the behaviour team does, and look forward to being able to work with those with 'challenging' behaviours, to educate them in positive skills and strategies to be able to meet their needs and communicate, rather than using these 'challenging' behaviours to meet those needs, as can often be the case.
From my experience of mentoring for three years, it is a unique experience to know someone for an extended period time being involved with and witnessing their growth and development, and I look forward to seeing more people with a disability achieving their goals and being empowered to become more independent and take change of their lives.
With the introduction of the NDIS, and companies like Pearson Allied Health Services now being possible. We are indeed moving through a time of reformation, and I see it as a great opportunity to be involved in this time of reformation and change, because we are truly paving the way.
We can decide now how we want the future to look like and be involved in working towards a time of quality disability service provision, and an inclusive society where people with a disability are respected and involved.
As a future Developmental Educator, ( complete my degree in December 2019) I see it as my responsibility to educate my friends and family and those in the community about disability, to breakdown those myths and incorrect perceptions that still exist. It truly is a privilege to have the opportunity to work on the behaviour team and be a force for change!