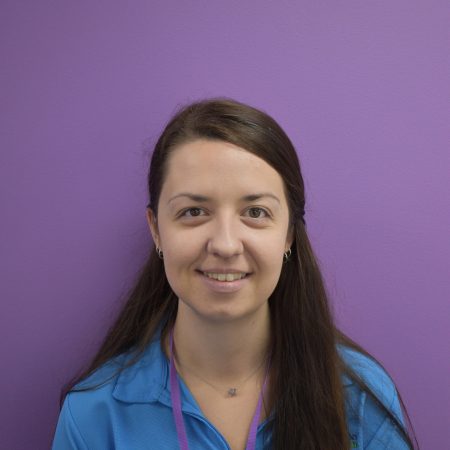 BBehavSc and MSpPath
Before commencing her Masters of Speech Pathology, Tegan worked overseas as a live in nanny and completed a Bachelor of Behavioural Science. Both of these experiences helped reinforce her passion for working with children and young people, and gave her an opportunity to further research Autism Spectrum Disorder. Following completion of her Masters of Speech Pathology, Tegan worked as a paediatric Speech Pathologist for two years at a Private Practice in the Northern Suburbs, before joining the Pearson Allied Health Services team in October 2017.
Tegan's role at Pearson Allied Health Services includes direct service delivery, completing assessments and reports, and working with parents and carers to help build their capacity. She also is involved in developing speech, language and communication programs for children and teens and completes a monthly Speech Pathology blog for our website.
Graduating in 2015, Tegan holds a Bachelor of Behavioural Science, majoring in Business Management, and a Masters of Speech Pathology from Flinders University. She is a Certified Practicing Speech Pathologist with Speech Pathology Australia.