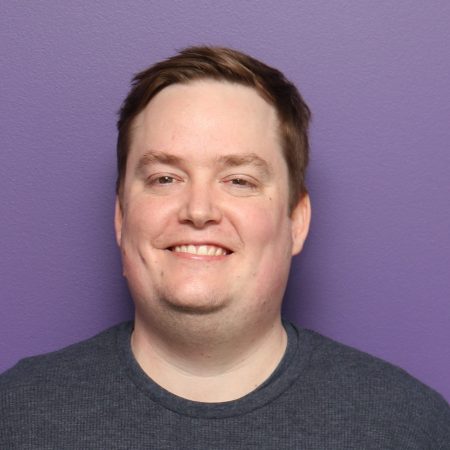 BSocWkSocPg
Chris has worked in the human services and disabilities field for over a decade, with roles including: Personal Care Worker, Emergency Care Attendant, Disability Care Worker, and since late 2016 as a Social Worker. With past experience in Aged Care, Veterans Care, Guardianship and Disabilities, and as a Special Needs Counsellor at a sleep away camp in the United States, Chris is well suited for his role as a Support Coordinator. Throughout these roles, Chris has further developed his passion for disability rights and advocacy, a person centred approach and systems theory, overcoming social isolation and building social capital, workforce participation and helping to overcome barriers to all levels of participation.
As a Social Worker, Support Coordinator and Group Facilitator, Chris' role primarily revolves around working with the individual and the family unit to explore and link in with mainstream and community services, building capacity to exercise choice and control and helping to resolve and overcome points of conflict and crisis situations. In addition to this, he also works with individuals and their families to build their capacity and understanding of the NDIS, in addition to conducting direct service delivery, and conducting assessments and reports.
Chris holds a Bachelor of Social Work and Social Planning from Flinders University, in addition to a Certificate IV in Disability.
Working Days: Christopher works Mondays, Tuesdays, Wednesdays, Thursdays and flexible hours on Fridays.