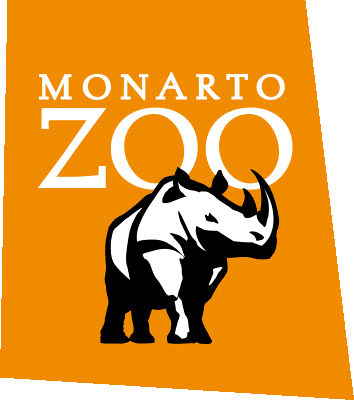 Our Monarto Zoo Day will take participants down the South Eastern Freeway by private bus to Monarto Zoo. Once there, before boarding the Monarto Zoo bus we will discuss and set group norms for the day and how to stay safe. We will then board the Monarto bus and be guided around the park, seeing different animals and areas of the park. We will have the opportunity to see some of the animals up close and personal from inside viewing cages and see the keepers feeding some of the animals. At the end of the day, we will have a discussion about our favourite animal and favourite part of the day, encouraging social and communication skills development.
Please note, as this is a full day program, we ask that you provide your child with a packed lunch and enough snacks and water for the day as we cannot guarantee there will be sufficient time or locations to purchases food or drinks.
NDIS Covered Cost:
Out of Pocket Costs:
Zoo Entry
14 and Under – $19.80
15 and Over – $36.60
9:00am – Participants arrive at PAHS Morphett Vale.
9:05am – Participants and staff go through group forms and the process for staying safe at the zoo.
9:10am – Participants will take a private bus to Monarto Zoo.
10:10am – We will follow a set guide provided by the Zoo, which may involve watching the feeding of giraffes, lions, rhinos and much more!
12:30pm – Lunch
1:00pm – Continue exploring Zoo.
3:00pm – Travel back to PAHS on private bus.
4:00pm – Caregiver pickup.