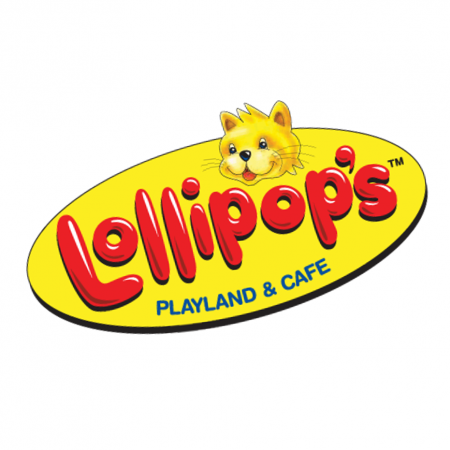 Participants and PAHS staff will meet at Lollypops Play Café, where we will discuss our group rules and how to stay safe before entering the Play Café. We will have our own designated space to leave our belongings and to use as a meeting place. We will then engage in some structured group activities and free play time on the equipment, encouraging social interactions and the development of gross motor skills. Participants will then travel by public bus back to the PAHS Morphett Vale office.
Please note, participants are required to wear socks to use any of the equipment, and the Play Café does not allow outside food to be brought onto the site, however there is a café on site to purchase lunch or snacks from.
This activity can be combined with the Food Decorating activity in the afternoon to create a full day activity. If you would like to combine these groups, there is an additional charge of $19.83 in addition to the two group costs for care during this time. We ask that you please provide your child with a packed lunch to enjoy during this time.
NDIS Covered Cost:
Out of Pocket Costs:
9:30am – Participants are asked to meet PAHS staff at Lollipop's Play Café, Happy Valley.
9:35am – PAHS staff will run through group rules.
9:35am – Play!
11:00am – Participants will have a snack break, where they will be able to purchase from the café.
11:30am – Play!
12:10pm – Participants will head to the bus stop where we will catch a public bus back to PAHS.
1:00pm – Participants will meet caregivers at PAHS for a pickup.