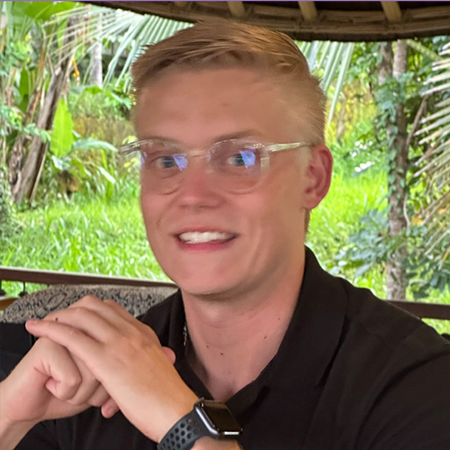 James is working as a mentor and finance assistant at PAHS.
James' current hobbies include training at the gym, having a profound interest in video games primarily when he can fit video games around going to the gym and work. James also really enjoys playing basketball and soccer but currently he has stopped playing competitively due to a lack of time to meet requirements for either sports, nonetheless he love both sports especially Basketball.
Qualifications:
Child Safe environment training.
DCSI – Child Related clearance.