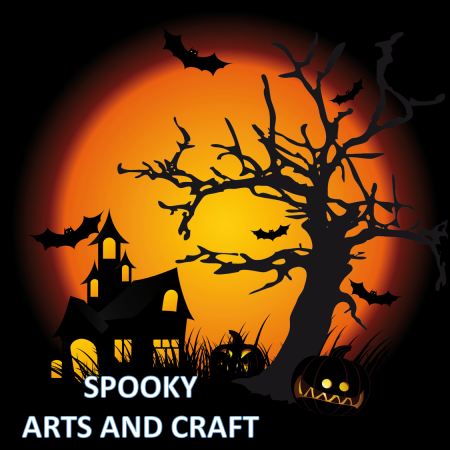 During 'Friday the 13th' Spooky Arts and Crafts we will create a range of spooky and scary pieces of art. We will be using a range of art mediums during this group, encouraging the development of fine motor skills and visual perception skills though out the session. Once we have finished our creations, we will have a group discussion about our creations.
This activity can be combined with the BOUNCE morning activity to create a full day activity. If you would like to combine these groups, there is an additional charge of $19.83 in addition to the two group costs for care during this time. We ask that you please provide your child with a packed lunch to enjoy during this time.
NDIS Covered cost:
Out of Pocket cost:
2:00pm – Participants arrive at the PAHS Morphett Vale office.
2:05pm – Participants will head upstairs where staff will explain all the rules
2:10pm – Participants create some spooky arts and crafts!
4:00pm – Pickup