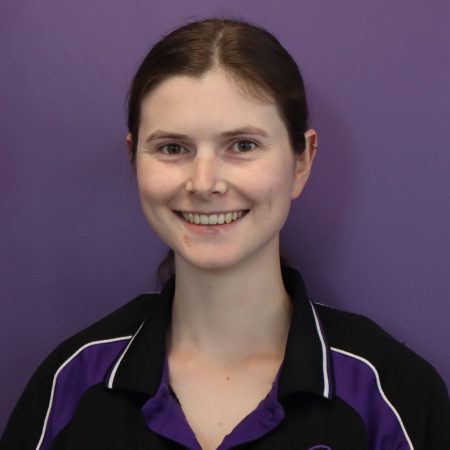 Danielle has volunteered at Drug Awareness, Rehabilitation and Management as a Co-Caseworker, helping participants change their behaviours to achieve their goals.
Danielle has completed her Bachelor of Psychology and is now working part time on her Honours Degree whilst working as a Behaviour Practitioner here at PAHS.
In her spare time Danielle enjoys reading books, gaming, soccer, netball and watching T.V. and movies.
Qualifications: