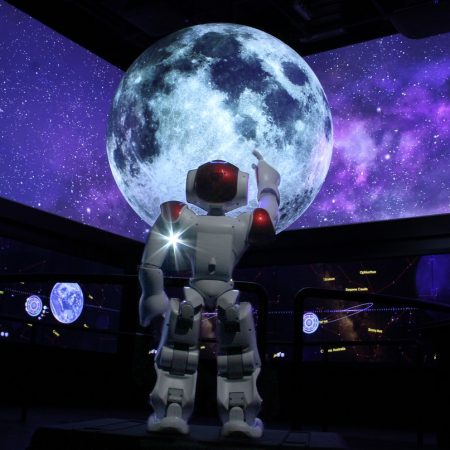 On our full day trip to Adelaide City, Participants will be asked to meet at Noarlunga Centre Interchange prompt on 9:00am where they will catch the train into the city. Participants will have the opportunity if desired, with supervision to practice their money handling and social skills in purchasing a train ticket. Once arrived in the city, participants will have the opportunity to explore Adelaide Museum, enjoy a picnic lunch at the Botanic gardens and explore the Mod Museum before travelling back to Noarlunga Centre Interchange for caregiver pickup.
Please note, as this is a full day program, we ask that you provide your child with a packed lunch and enough snacks and water for the day as we cannot guarantee there will be sufficient time or locations to purchases food or drinks.
NDIS Covered Cost:
Out of Pocket Costs:
9:00am – Participants are asked to meet at Noarlunga Centre Interchange.
9:40am – Participants arrive at Adelaide City where they will walk to Adelaide Museum for a 10:00am arrival.
12:00pm – Participants will walk to Botanic Gardens where they will enjoy a picnic lunch together.
12:30pm – Participants will have a short walk through the Botanic Gardens before they head to the Mod Museum.
1:30pm – Mod Museum.
3:00pm – Travel back to Adelaide City Train station.
4:00pm – Pickup from Noarlunga Centre Train Station.